Food
Sri Lankan cuisine is known for its particular combinations of herbs, spices, fish, vegetables, rices, and fruits. The cuisine is highly centered around many varieties of rice, as well as coconut which is an ubiquitous plant throughout the country. Seafood also plays a significant role in the cuisine, fresh fish or frozen fish. As a country that was a hub in the historic oceanic silk road, contact with foreign traders brought new food items and cultural influences in addition to the local traditions of the country's ethnic groups, all of which have helped shape Sri Lankan cuisine.
Ceylon Tea
Tea is also an important beverage throughout the country, and Sri Lanka is known for producing some of the world's finest tea. Ceylon tea has been described as not only a geographical indication but also a pillar of Sri Lankan culture, heritage and identity. In 2019, Sri Lanka was the fourth largest tea producer and the third largest tea exporter in the world.
Spices
Sri Lanka was historically famous for its cinnamon. The true cinnamon tree, or Cinnamomum verumused to reflect its Sri Lankan origins. This is a widely utilized spice in Sri Lanka, and has a more delicate, sweet taste in comparison to Cinnamomum cassia which is more common in some other South Asian cuisines. Contrasting the local cuisine with those of neighbouring regions, Sri Lankan cuisine is characterized by unique spice blends with heavy use of Sri Lankan cinnamon and black pepper, as well as by the use of ingredients such as maldive fish, goraka (garcinia cambogia), pandan leaf, lemongrass, and jaggery made from the kithul palm syrup. Sri Lanka is also a consumer of many varieties of red rice, some of which are considered heirloom rices in the country.
Rice and Curry
Considered the national dish of the country, Sri Lankan rice and curry consists of steaming hot, fluffy rice (samba or kakulu varieties) that is served with a variety of side dishes commonly called curries. There are typically at least three (ideally five) different curries served along with the rice, one of which is usually based on fish or meat, and the other two are based on vegetables. Common accompaniments to rice and curry include sambol (a Sri Lankan relish), a gravy or hodda with spices and coconut milk, mallum (chopped leaves with coconut), and fried crispy foods such as papadams. This specialty is a typical home-cooked dish and an undisputed staple on restaurant menus throughout Sri Lanka.
Fruits
Sri Lanka's export fruit basket is full of exotic and succulent fruits of some appetising colours and they promise tantalising flavours plus tremendous health benefits owing to the nutritional content they carry. Sri Lanka produces both tropical and exotic fruits.
The major fruit varieties grown in Sri Lanka are mango, papaya, pineapple, avocado, banana, watermelon, rambutan, mangosteen, wood apple, guava, pomegranate and jackfruits. Fruits are grown all around the island of Sri Lanka, from the coastal belt lining the country to higher elevations in the hill country. The variety of fruits grown in each region varies significantly, depending on the climate and soil conditions required for each fruit variety. For instance, some varieties thrive in the cooler climes in the central highlands and the surrounding regions whose climate is akin to that of the central highlands while some other varieties thrive in the drier climes. Even though certain fruit varieties can be cultivated in any climes, the optimal yield can only be expected in the agro-climatic zone where it's supposed to be cultivated. Also, the majority of fruits in Sri Lanka are cultivated under rain-fed conditions.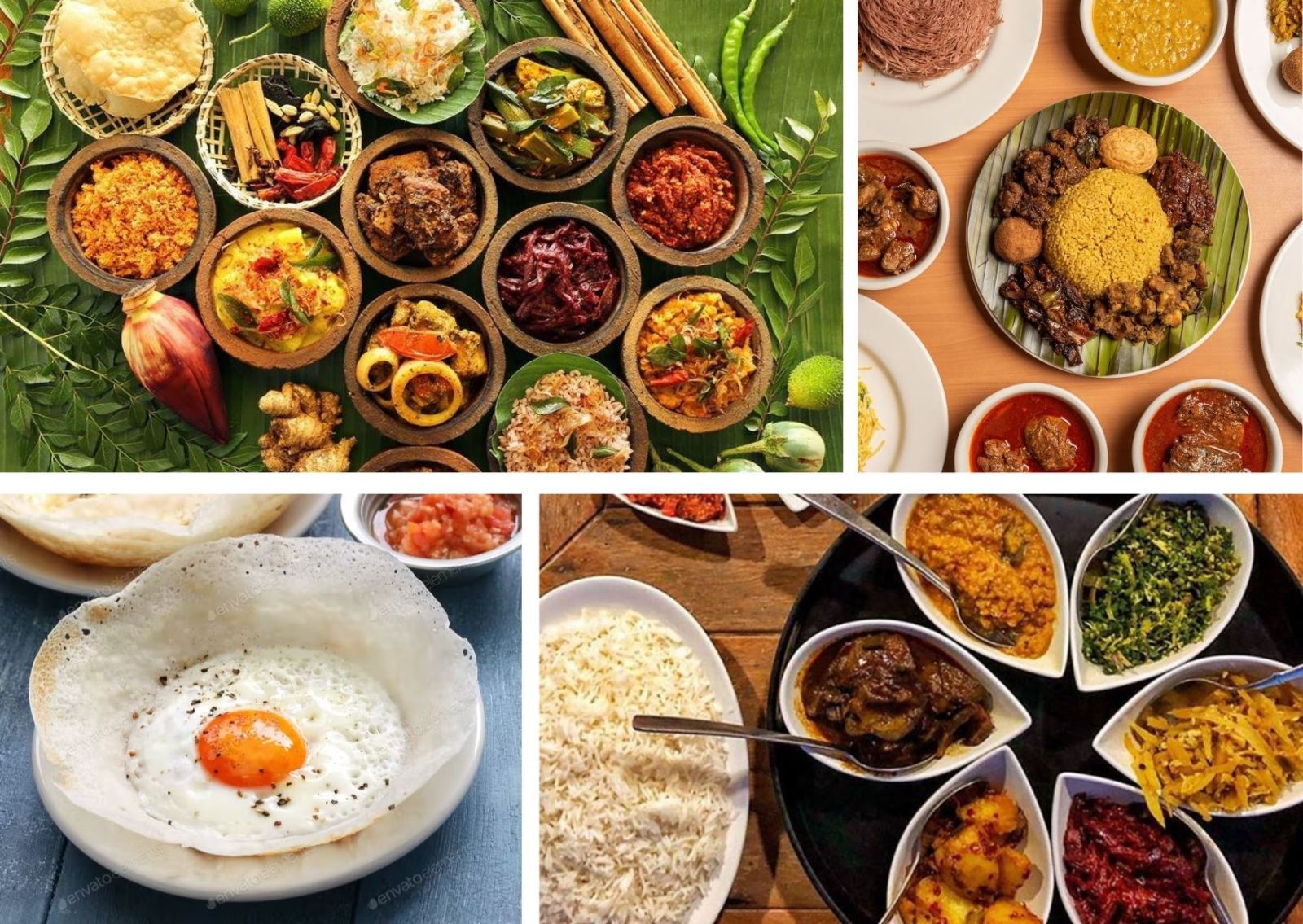 ---